Tuntum, the East Midlands based housing association, have selected Lawrence & Pierce to redesign and build their website.
Since agency life is all about assisting our clients, it's comforting to be  working with a great local company whose name roughly translates as "working together".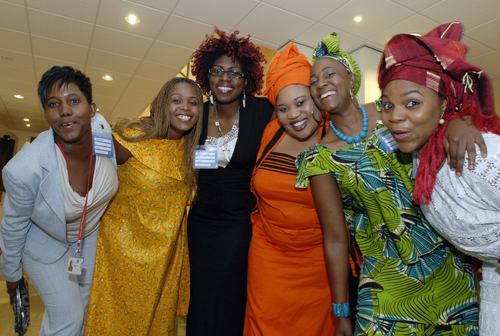 At this moment we're finalising the functionality and designing the various page layouts for their new site – these have been extremely  well received by the management team at one of Tuntum's management away days, so we're expecting to start the build over the  next few weeks. We'll keep you posted as to when this goes 'live' and becomes another  great edition to the DiVersity Group's family of websites.